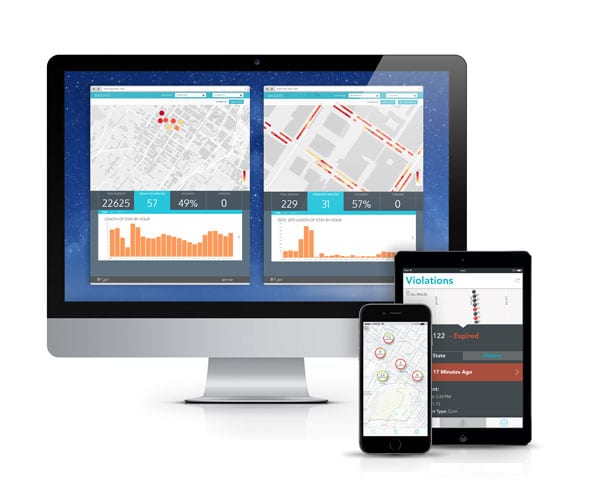 ONE COMMUNITY. ONE SOLUTION.
We deliver real-time sensing data, with intelligent machine-learning algorithms to proactively detect issues and address them before they become a problem – all with reduced installation times and affordable prices.
Designed from the ground up, our highly accurate and durable solution is flexible enough to meet the needs of any community large or small, and can easily be integrated into existing operations.
End-to-End Platform
A comprehensive, modern framework that spans from edge devices to cloud servers – Enabling rapid development for a variety of industrial IoT uses.
Designed for Ultra-Low Power Use
Designed to implement secure and reliable IoT applications with minimal power consumption.
Long Range Without The Latency
Optimized to deliver the longest range possible with virtually no latency.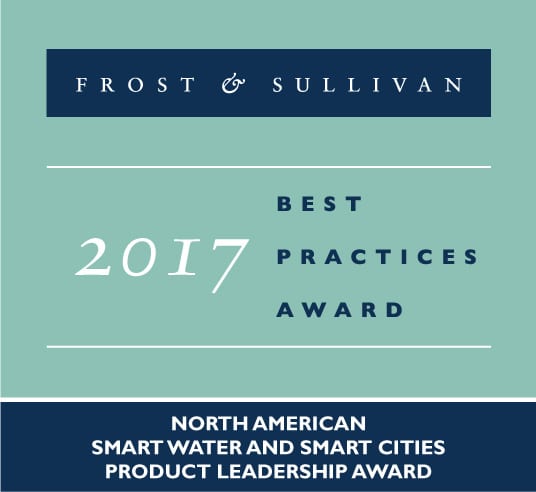 Fybr is recognized with Frost & Sullivan's 2017 Product Leadership Award.
Fybr has developed a leading smart water solution for the industry that directly responds to key challenges that have traditionally stymied the growth of data-based solutions. Addressing these challenges, unlike many traditional peers in the water industry, Fybr's platform is future-proof through its flexible and adjustable deployment that will respond to evolving customer needs, which span knowledge and management challenges across what have conventionally been disparate pieces of infrastructure. Fybr takes its partnering opportunity further by helping elevate water utilities to become a more integrated component of smart cities, involving both cross-platform data and information exchange and by leveraging its industry engagement through the Smart Cities Council.