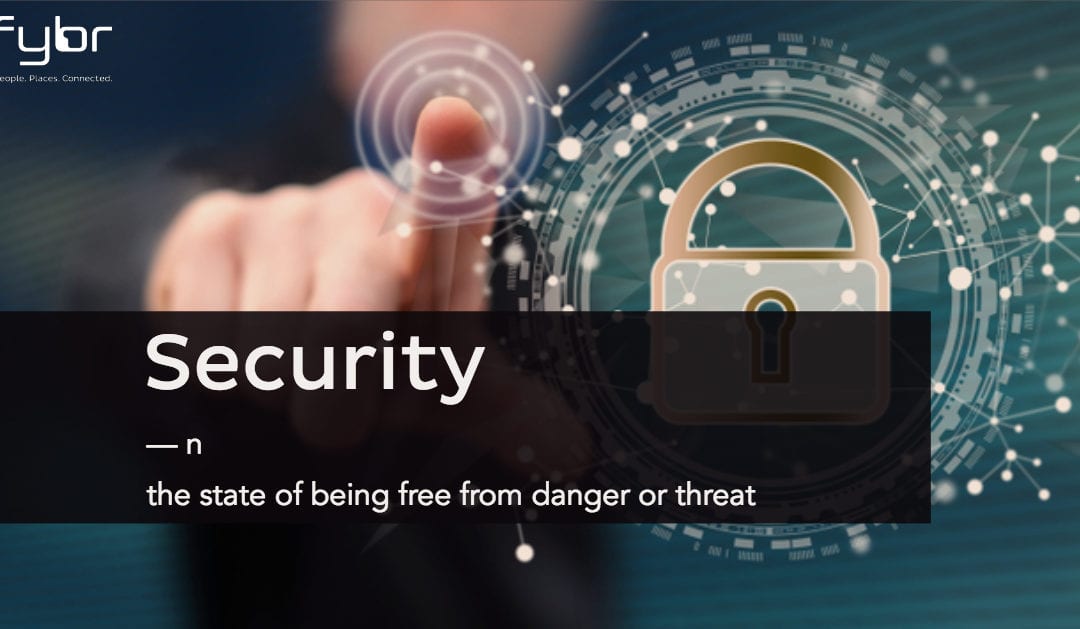 Security is becoming one of the main areas of concern when implementing a Smart City solution. Cybersecurity is at the forefront of peoples minds as the threat of data breaches or hacked sensors becomes more apparent.  A recent report by the EastWest Institute seeks...
read more
Keeping no-parking zones available for emergency vehicles is crucial for ensuring that first responders can perform their duties in protecting citizens. As most city-dwellers know: big signs, bright colors, and strong words can only do so much to deter illegal parking.
Smart City lighting consists of replacing standard street lights with LEDs, then connecting the LEDs to sensors which can dim lights, schedule lights, add traffic-based triggers, or add emergency response triggers and more. Lighting is one of the quickest ways to get a return on your investment, and to set the stage for a city to add further Smart City improvements in the future.
Without proper security measures, IoT technology cannot operate successfully and could leak valuable information to malicious hands. Security will be one of the top issues regarding IoT moving forward, but there are some firms, such as Fybr, that are already taking the extra steps to ensure security with their technology.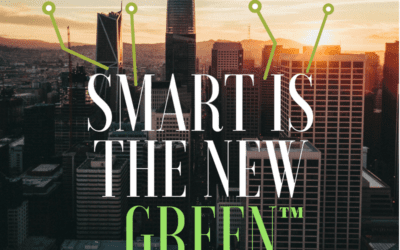 Smart City solutions certainly align with green initiatives saving cities time and giving them the right tools to make critical decisions that impact the environment and make our cities better places to live and work. At Fybr, we believe Smart is the new Green™ for communities around the globe.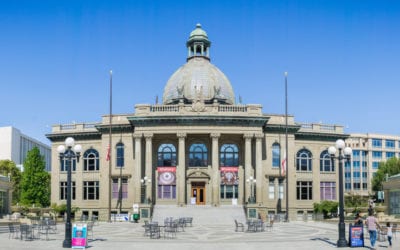 San Mateo County is one of the top three digital counties in the United States (in the category of 500,000 to 999,999) , according to the 2018 Digital Counties Survey. "This year's winners use tech to improve government, even when the odds are stacked against them. In...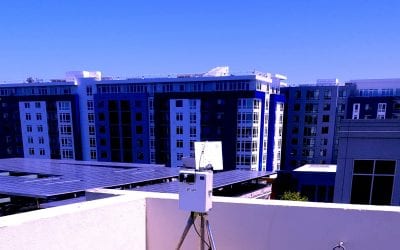 Fybr is pleased to announce a partnership with SMC Labs, San Mateo County's Smart Region Innovation Lab, to deploy cutting edge Internet of Things (IoT) technology within two of the county's innovation zones. SMC Labs will use Fybr's end-to-end, integrated IoT...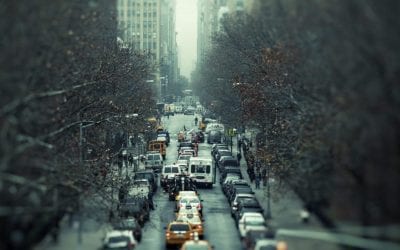 Today, many drivers rely on real-time traffic information and vehicle navigation systems to provide journey times and the best routes to their destinations. However, real-time parking availability – especially on-street availability – is almost never a part of current...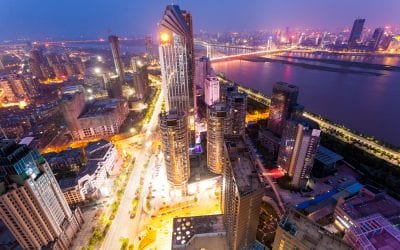 Fybr, announced today that it is rolling out the Fybr Smart City Platform in 30 cities worldwide in 2017. Their end-to-end, turnkey Smart City Platform is specifically designed to make cities, universities and corporate campuses more efficient, better, places to live...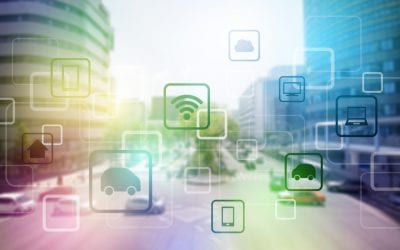 Fybr, announces the release of their end-to-end, turnkey IoT solution, specifically designed to make cities, universities and corporate campuses more connected and efficient. Last year, the US government announced a new "Smart Cities" Initiative that will invest over...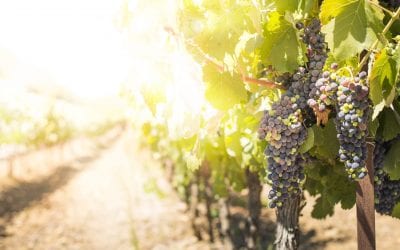 It 's hard to argue with the challenges – both financially and logistically – that water and it's increasing scarcity play on the fate of agricultural businesses worldwide. In California, multi-year droughts have made irrigation and water rights/accessibility one of...