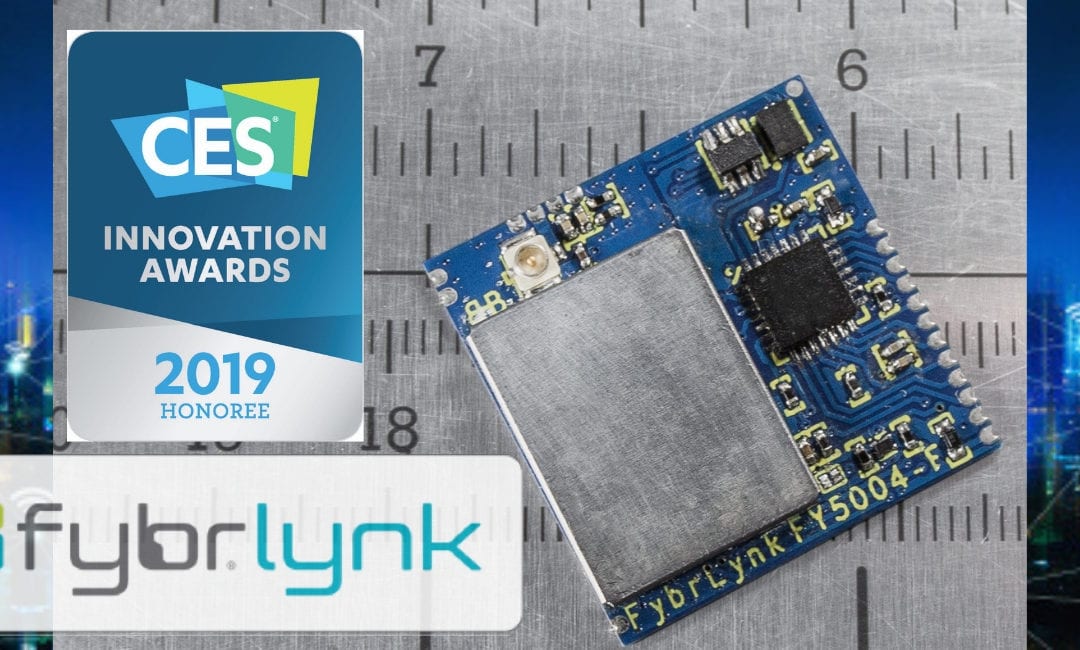 Fybr, the leading Smart City Platform solution provider, announced it won the CES 2019 Innovation Award for FybrLynk™.
read more
Smart City lighting consists of replacing standard street lights with LEDs, then connecting the LEDs to sensors which can dim lights, schedule lights, add traffic-based triggers, or add emergency response triggers and more. Lighting is one of the quickest ways to get a return on your investment, and to set the stage for a city to add further Smart City improvements in the future.
Without proper security measures, IoT technology cannot operate successfully and could leak valuable information to malicious hands. Security will be one of the top issues regarding IoT moving forward, but there are some firms, such as Fybr, that are already taking the extra steps to ensure security with their technology.
Ride-sharing apps are changing the way we view transportation, but such a large disruption in a long-standing market is bound to cause unforeseen consequences. One of these biggest concerns for cities is an increase in curbside usage.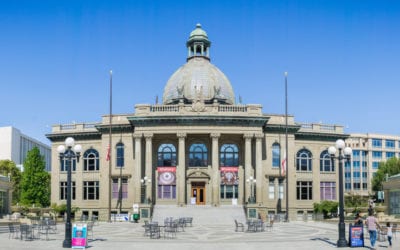 San Mateo County is one of the top three digital counties in the United States (in the category of 500,000 to 999,999) , according to the 2018 Digital Counties Survey. "This year's winners use tech to improve government, even when the odds are stacked against them. In...
Fybr has partnered with DaCapo Agricultural Corporation, located in California's Central Valley, to develop an automated, wireless irrigation solution built using Fybr's digital transformation platform and secure network. With crop production utilizing more than 70%...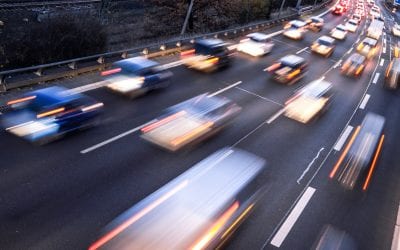 We believe Don Shoup is right, we need to find ways to encourage current and future drivers to ride share, take mass transit, ride a bike or walk if we are going to accommodate further urbanization without massive traffic congestion, increased air pollution, and...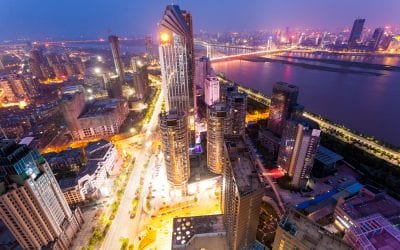 Fybr, announced today that it is rolling out the Fybr Smart City Platform in 30 cities worldwide in 2017. Their end-to-end, turnkey Smart City Platform is specifically designed to make cities, universities and corporate campuses more efficient, better, places to live...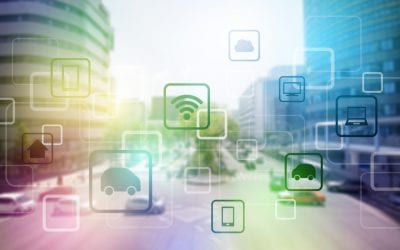 Fybr, announces the release of their end-to-end, turnkey IoT solution, specifically designed to make cities, universities and corporate campuses more connected and efficient. Last year, the US government announced a new "Smart Cities" Initiative that will invest over...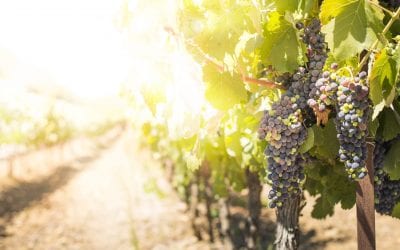 It 's hard to argue with the challenges – both financially and logistically – that water and it's increasing scarcity play on the fate of agricultural businesses worldwide. In California, multi-year droughts have made irrigation and water rights/accessibility one of...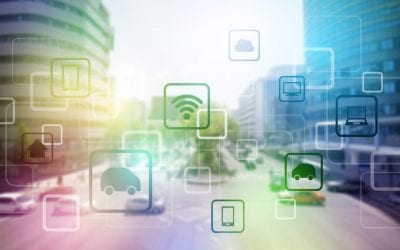 A new survey by Machina Research shows acceleration in the pace of adoption of IoT by US companies, as they increasingly recognize the commercial benefits associated with implementation. This growing importance is also having a knock-on effect on budgets, with IoT...