One of the most relevant tools for those interested in Smart City technology is an apparently simple one: the parking meter. The evolution of the parking meter is an important concept to understand for cities who want to proactively approach parking issues, save time and money spent on the upkeep of traditional parking meters, and make parking more efficient.
read more
Without proper security measures, IoT technology cannot operate successfully and could leak valuable information to malicious hands. Security will be one of the top issues regarding IoT moving forward, but there are some firms, such as Fybr, that are already taking the extra steps to ensure security with their technology.
Ride-sharing apps are changing the way we view transportation, but such a large disruption in a long-standing market is bound to cause unforeseen consequences. One of these biggest concerns for cities is an increase in curbside usage.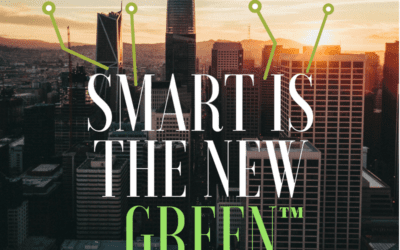 Smart City solutions certainly align with green initiatives saving cities time and giving them the right tools to make critical decisions that impact the environment and make our cities better places to live and work. At Fybr, we believe Smart is the new Green™ for communities around the globe.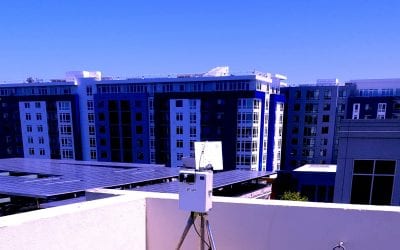 Fybr is pleased to announce a partnership with SMC Labs, San Mateo County's Smart Region Innovation Lab, to deploy cutting edge Internet of Things (IoT) technology within two of the county's innovation zones. SMC Labs will use Fybr's end-to-end, integrated IoT...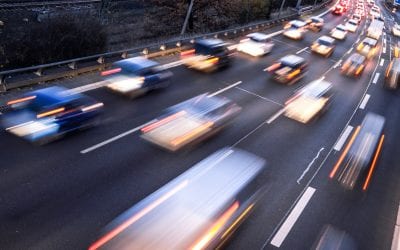 We believe Don Shoup is right, we need to find ways to encourage current and future drivers to ride share, take mass transit, ride a bike or walk if we are going to accommodate further urbanization without massive traffic congestion, increased air pollution, and...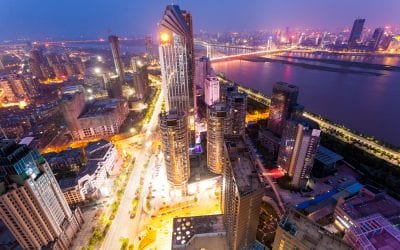 Fybr, announced today that it is rolling out the Fybr Smart City Platform in 30 cities worldwide in 2017. Their end-to-end, turnkey Smart City Platform is specifically designed to make cities, universities and corporate campuses more efficient, better, places to live...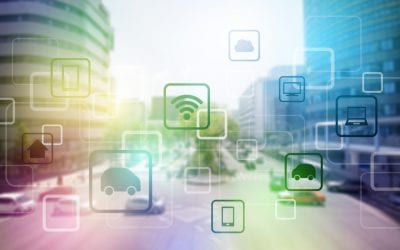 Fybr, announces the release of their end-to-end, turnkey IoT solution, specifically designed to make cities, universities and corporate campuses more connected and efficient. Last year, the US government announced a new "Smart Cities" Initiative that will invest over...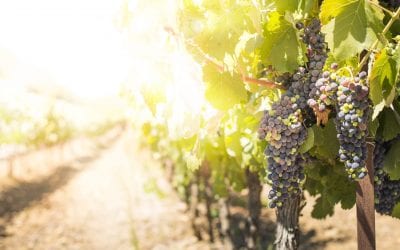 It 's hard to argue with the challenges – both financially and logistically – that water and it's increasing scarcity play on the fate of agricultural businesses worldwide. In California, multi-year droughts have made irrigation and water rights/accessibility one of...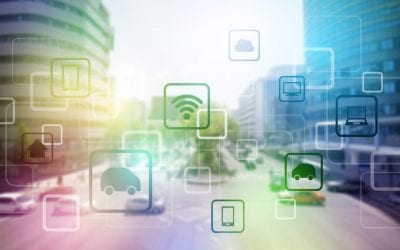 A new survey by Machina Research shows acceleration in the pace of adoption of IoT by US companies, as they increasingly recognize the commercial benefits associated with implementation. This growing importance is also having a knock-on effect on budgets, with IoT...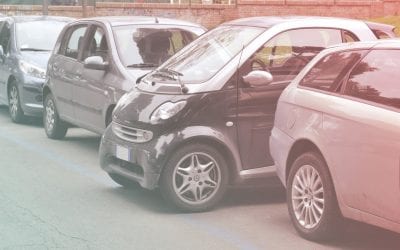 Take heart the next time you're circling the block of your destination, eyes peeled for somewhere – anywhere – to park your car. There are some brilliant answers to this modern problem we call "parking." Our platform is a remedy for right now, offering a way for...