THE FYBR PLATFORM IN ACTION
Fybr has multiple deployments across North America with a near fawless record in
terms of accuracy, latency and battery life.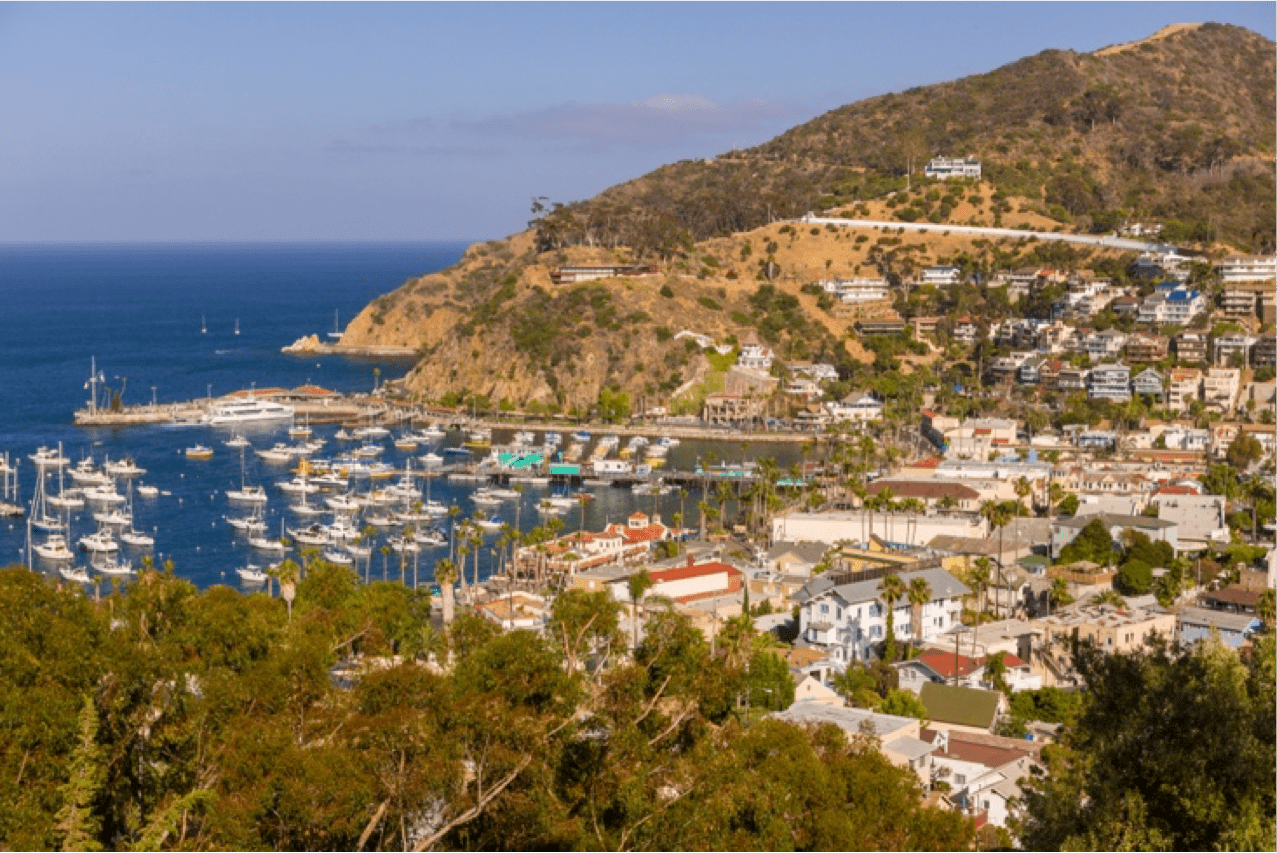 Avalon, CA
The city of Avalon is located on Santa Catalina Island, CA. It is a major tourist and resort location off the coast of southern California. All modes of transportation on the island are limited to golf carts or similar sized vehicles. Fybr has provided a "Proof of Concept" installation consisting of parking sensors and supporting gateways.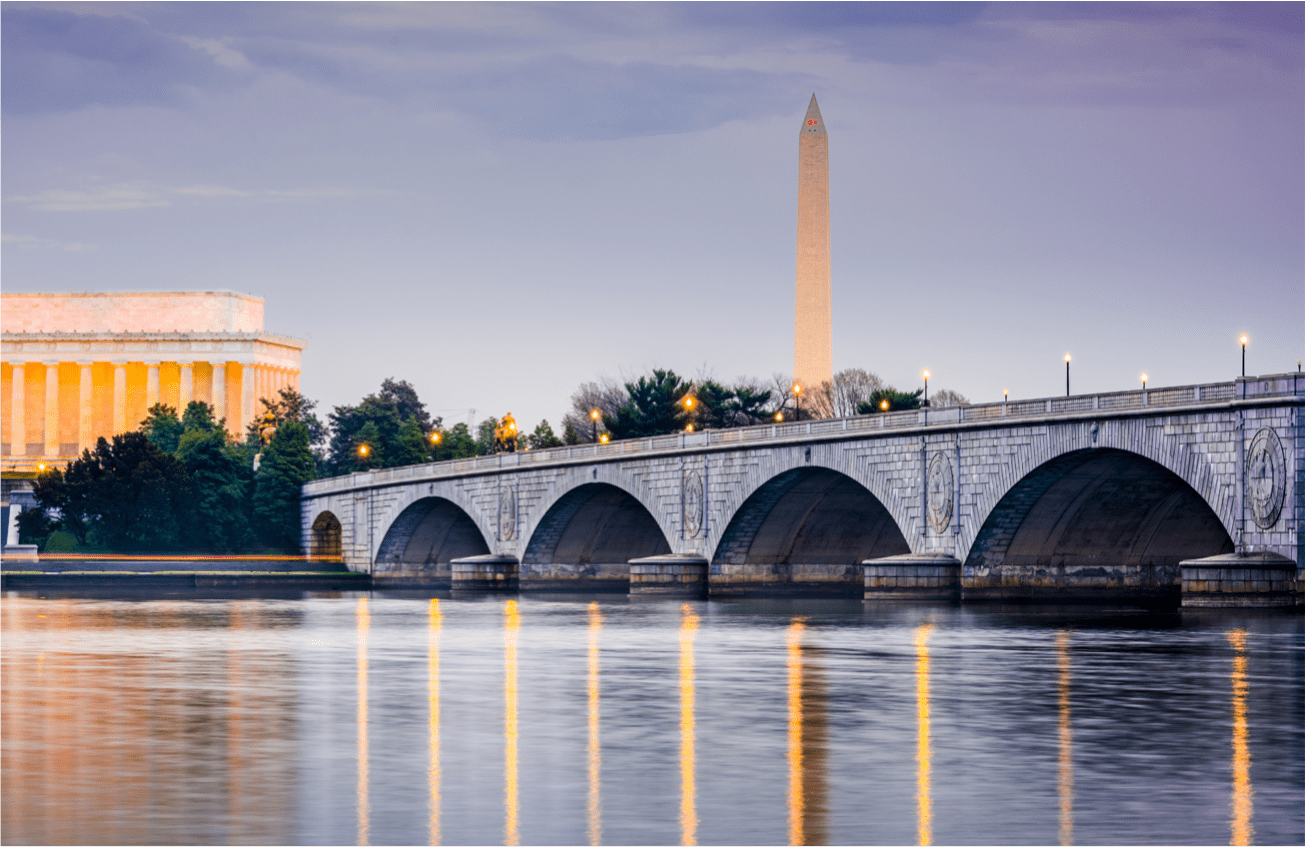 Washington D. C.
Conduent (formerly Xerox) currently operates the Fybr Platform in Washington D.C. consisting of parking sensors, air quality sensors,  gateways, and  weather stations. The system has been operating successfully for over two years with a near flawless record in terms of accuracy, latency, and battery life.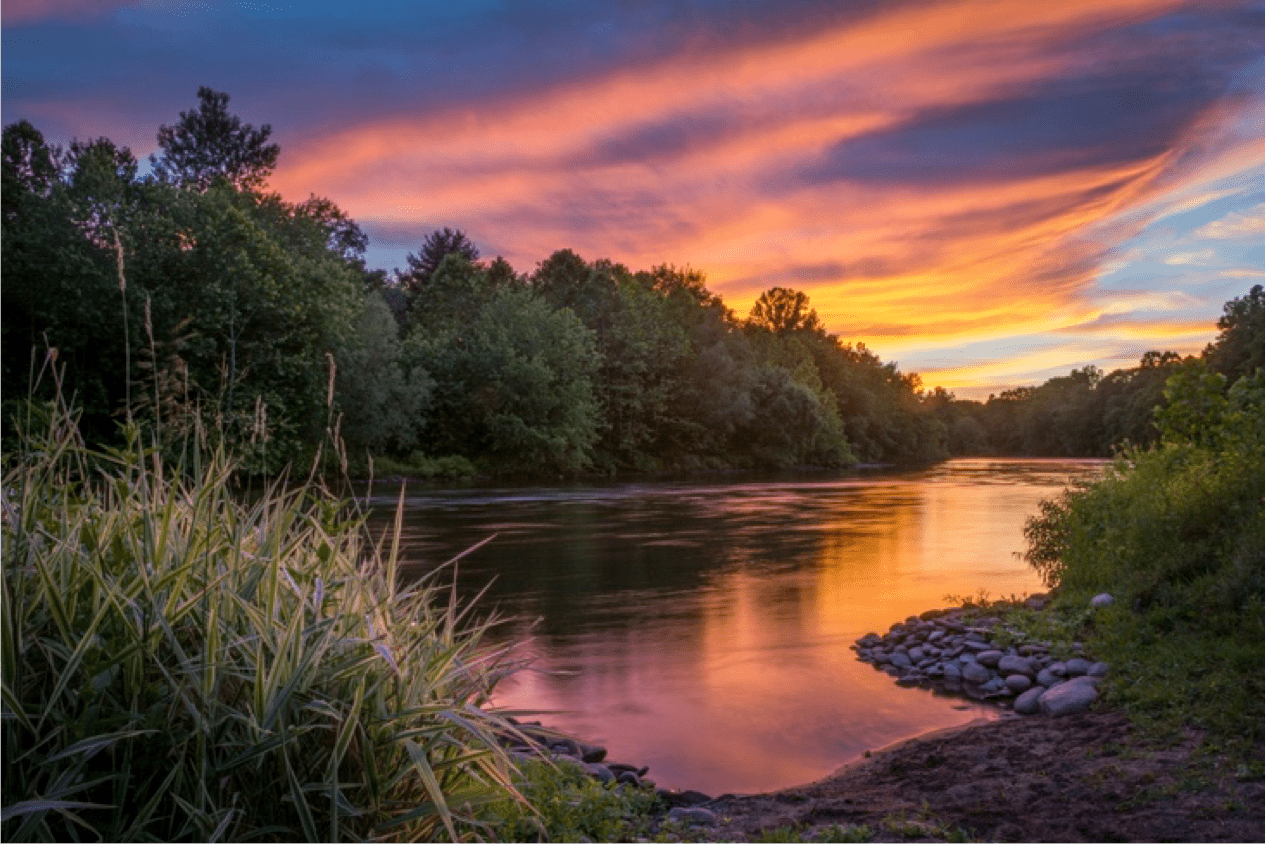 Lehigh Valley
Lehigh County Authority (LCA) is a regional public municipal water authority located near the city of Allentown, PA. Fybr conducted a "Proof of Concept" on a local bridge using a bridge-mounted flood monitoring system. Fybr was then selected (over USGS and others) to provide similar installations on additional bridges, underground wells,  sanitary sewer access points, and stream flow monitors.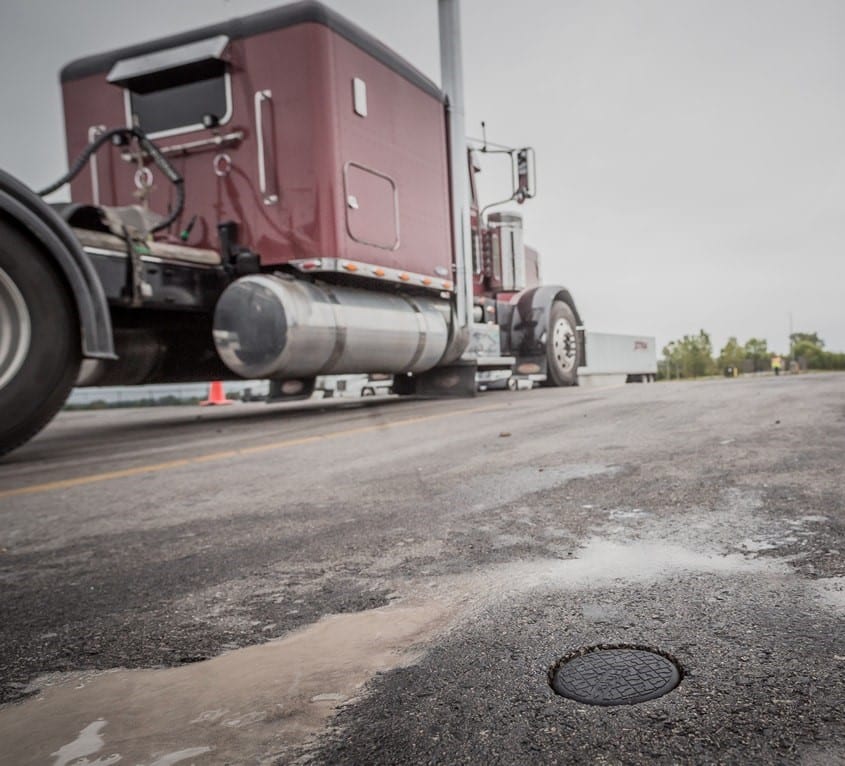 Truck Stops Across The USA
Truck stops in the US account for over 400,000 truck parking spaces. We currently have deployed the Fybr Platform to determine the turnover rates of truck parking spaces and throughput of truck fueling lanes. We are the only vendor to show consistent and successful results in a side-by-side comparison.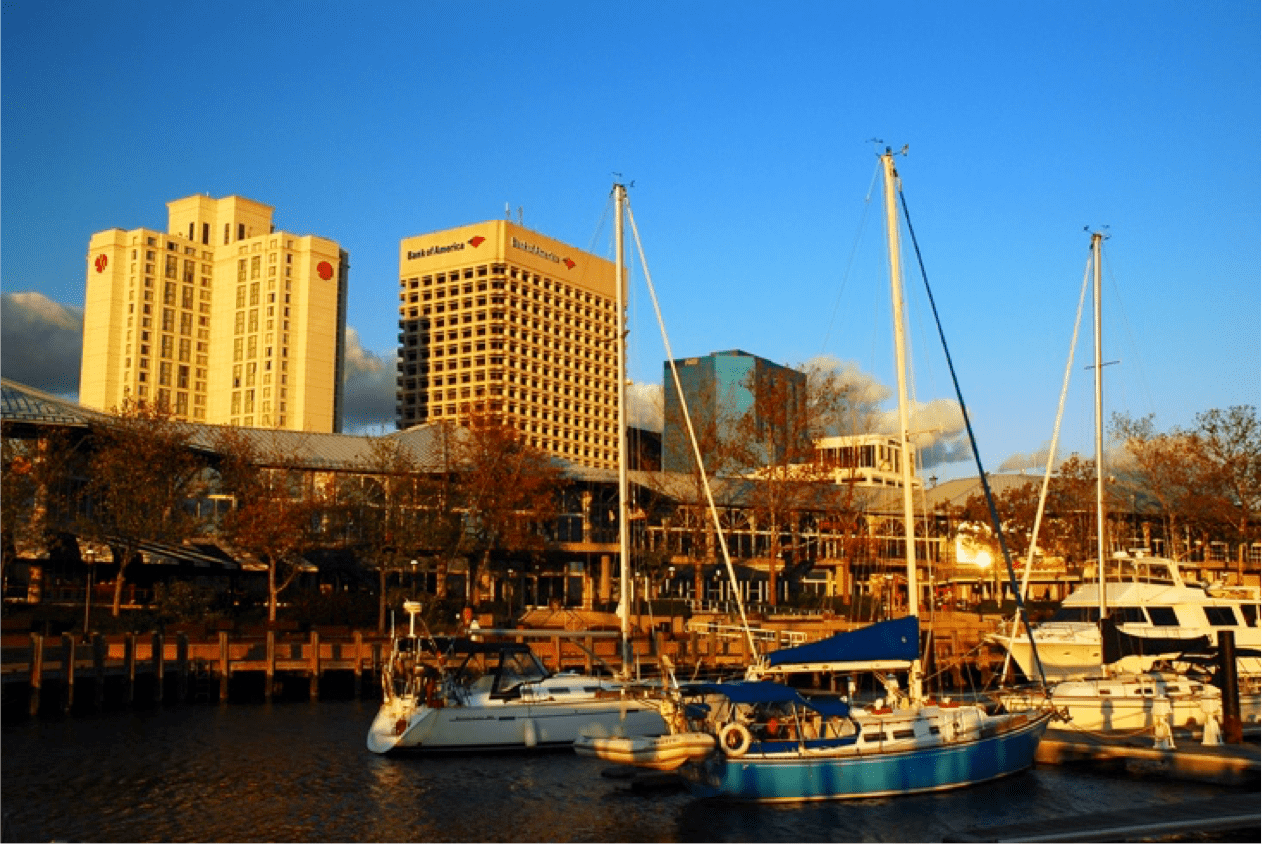 Norfolk, VA
The city of Norfolk and RISE Resilience are preforming an IoT platform/network and vendor evaluation. RISE is working with multiple cities along the US eastern seaboard to help monitor and solve costal flooding problems. We are the only vendor able to meet their system requirements. We utilized FybrLynk as a rapid method of deploying sensors onto both the Fybr network as well as the LoRaWAN network.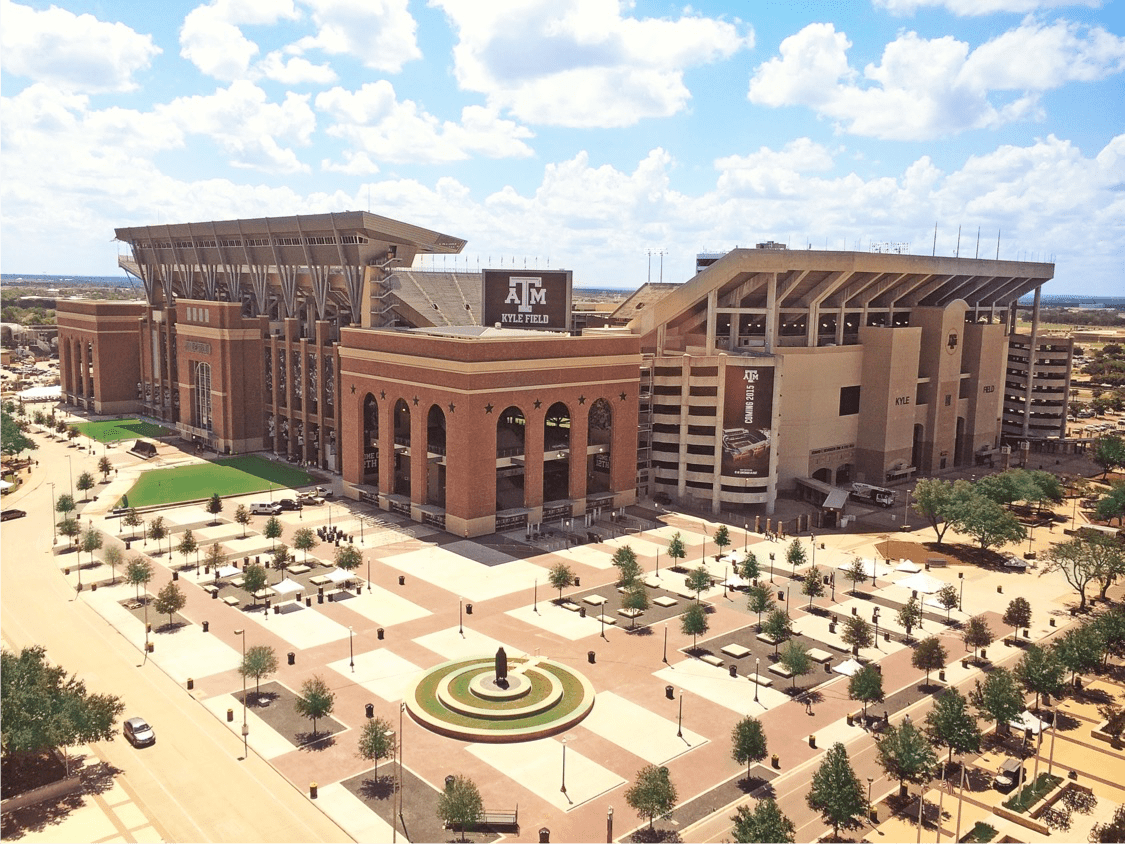 Texas A&M University
At Texas A&M University, Fybr's parking platform is used to detect single-space parking in both open lots and parking garages.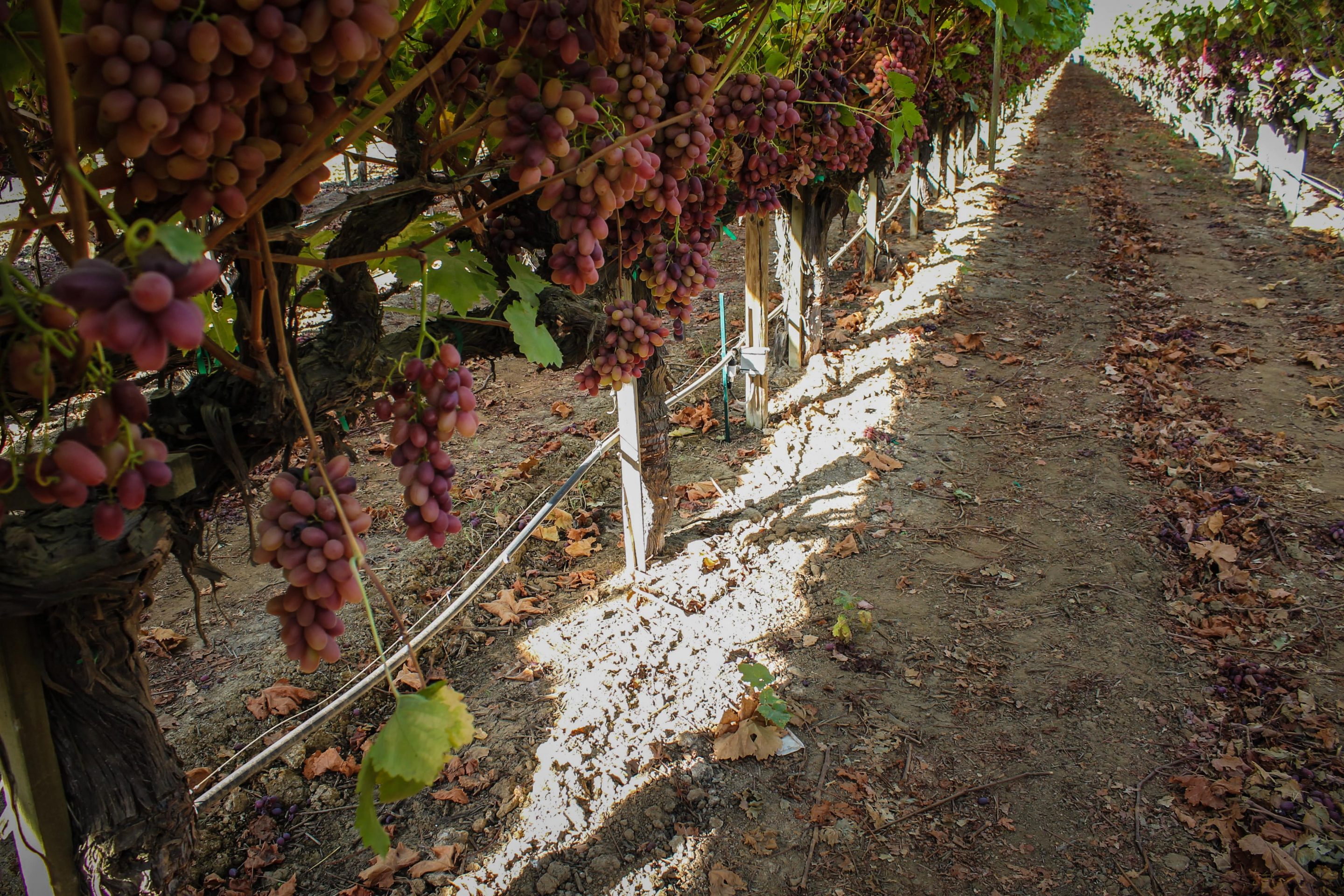 Monarch Valley Farm
Fybr's pilot installations, deployed in the 2017 growing season in Monarch Valley's plum orchards and table grape vineyards, monitor soil moisture and soil tension at multiple depths, temperatures at ground level and each sensor depth, infrared canopy temperature sensors, and microclimate data. The Fybr Engine then uses data analytics and artificial intelligence to autonomously control irrigation lines and pumps, allowing for optimal watering when it is needed and most cost-effective to operate.  Irrigation lines are also equipped with flow meters to monitor not only how much water is used in each portion of the fields, but also leak detection, a substantial contributing factor to water waste each year.