PROVEN TRACK RECORD
Delivering Results In The Most Challenging Enviroments
Weather, traffic, electromagnetic, and radio interference can make collecting accurate information promptly a difficult task.
The Fybr platform has proven its ability to deliver accurate, reliable, real-time data across thousands of devices in some of the harshest urban environments in North America.
Fybr is pleased to announce a partnership with San Mateo County's Smart Region Innovation Lab (SMC Labs), to deploy cutting edge Internet of Things (IoT) technology within two of the county's innovation zones.
SMC Labs is using Fybr's end-to-end, integrated IoT platform to pilot several use cases, including parking, irrigation management, air quality and asset management. Fybr has partnered with SMC Labs to test new technologies and potential solutions that facilitate the resolution of complex regional issues within San Mateo County.
Fybr provides an end-to-end integrated platform. The platform comprises Fybr sensors, gateway, cloud platform and user interface (web based dashboard, and mobile app). The solution connects a variety of Fybr and non-Fybr sensors, and transmits its data securely to the cloud. The data is then processed, analyzed, and returned to a user interface to provide valuable information and actionable insights in real- time with the goal of making life better for residents of San Mateo County.
As an example of innovation in action, SMC Labs is conducting pilots with Fybr's parking sensors with electric vehicle (EV) spaces. This pilot evaluates new ways of encouraging EV use by addressing "recharge anxiety" – the reluctance of drivers to use their EV's because of  the fear they may not be able to find charging stations. This is particularly relevant, where 49% of all electric vehicle (EV) owners in the United States reside in California according to the International Council of Clean Transportation. By coupling data from Fybr's parking occupancy sensors with its Parking Genius app, drivers can get real-time information on available EV charging spaces and turn-by-turn directions navigating directly to those spaces. San Mateo County officials will have visibility into EV parking space statistics, including occupancy rates, turnover, and availability. This allows them to plan and allot additional EV parking spaces in the future.
Click on the video to the left to see how Fybr's technology can be integrated with Alexa by Amazon, allowing users to find parking faster and easier.
Fybr partnered with Monarch Valley Farming Inc., located in California's Central Valley, to develop an automated, wireless, irrigation solution built using Fybr's digital transformation platform and secure network.
Fybr's pilot installations, deployed in the 2017 growing season in Monarch Valley's plum orchards and table grape vineyards, monitor soil moisture and soil tension at multiple depths, temperatures at ground level and each sensor depth, infrared canopy temperature sensors, and microclimate data. The Fybr Engine then uses data analytics and artificial intelligence to autonomously control irrigation lines and pumps, allowing for optimal watering when it is needed and most cost-effective to operate.  Irrigation lines are also equipped with flow meters to monitor not only how much water is used in each portion of the fields, but also leak detection, -a substantial contributing factor to water waste each year.
Fybr's platform also allows additional farm systems to be automated and monitored on the same network via FybrLynk – a postage stamp sized microcontroller and communications device that can connect just about virtually any imaginable sensor or device to the platform.  
"I believe that one of the things we as growers have to do is show that we are monitoring and proactively managing our exposure to water shortages. Real-time analytics and documenting groundwater usage for compliance with future regulations, i.e., SGMA in California will be a necessary tool for growers of all crops for compliance with new demands by government. We can't simply sit back and wait for restricted government allocations," said Bob Greiner of Monarch Valley Farming Inc.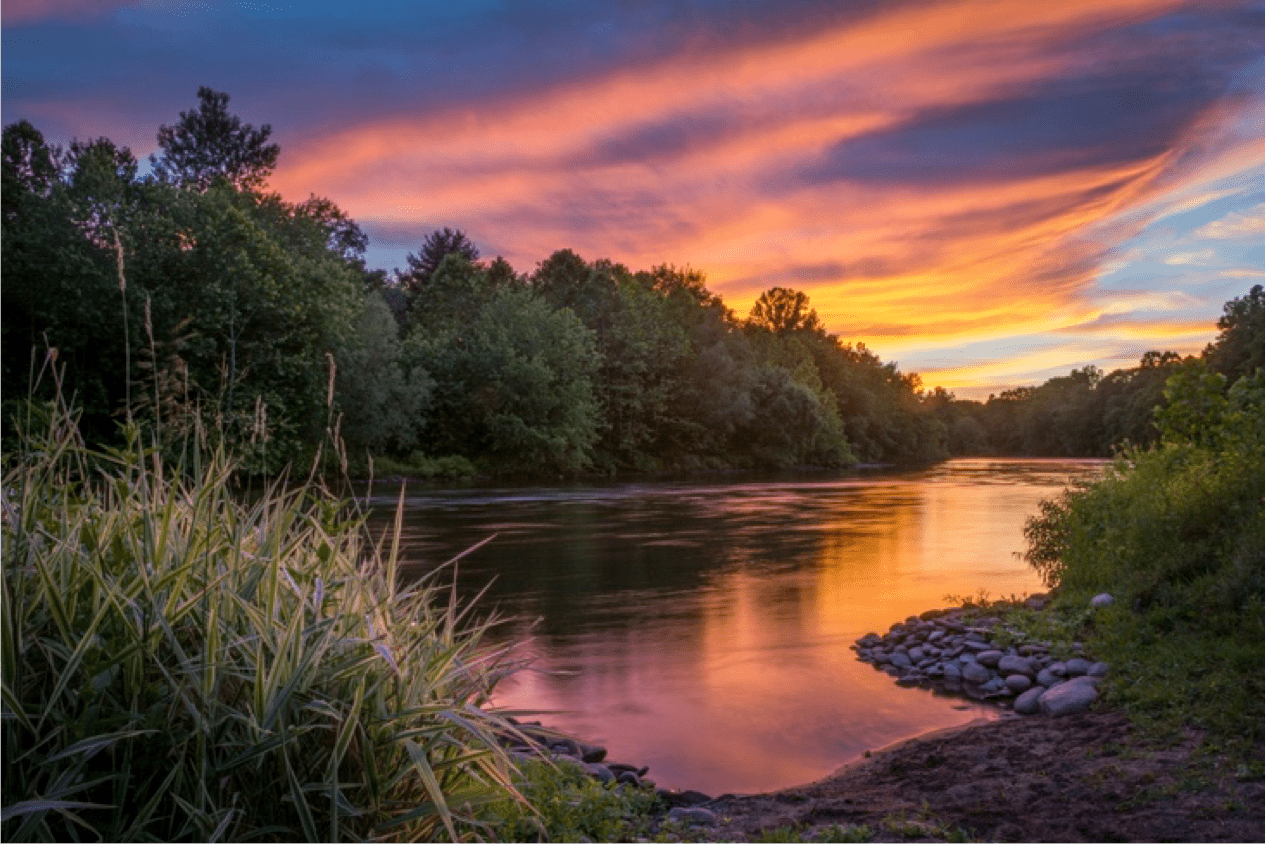 LEHIGH VALLEY
Lehigh County Authority (LCA) is a regional public municipal water authority located near the city of Allentown, PA. Fybr conducted a "Proof of Concept" on a local bridge using a bridge-mounted flood monitoring system. Fybr was then selected (over USGS and others) to provide similar installations on twenty bridges, fifteen underground wells, thirty–six sanitary sewer access points, and one stream flow monitor.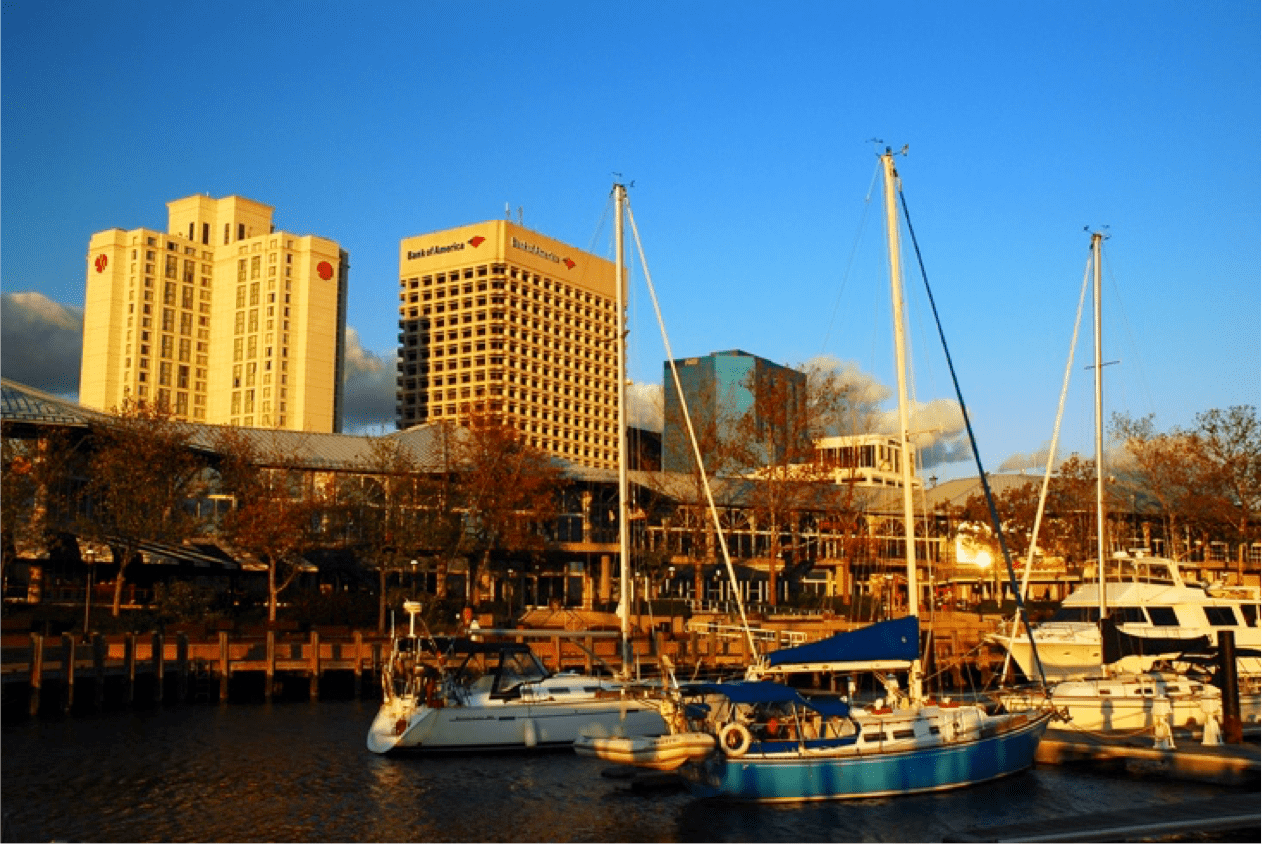 NORFOLK
The city of Norfolk and RISE Resilience are preforming an IoT platform/network and vendor evaluation. RISE is working with multiple cities along the US eastern seaboard to help monitor and solve coastal flooding problems. We are the only vendor able to meet their system requirements. We utilized FybrLynk as a rapid method of deploying sensors onto both the Fybr network as well as the LoRaWAN network.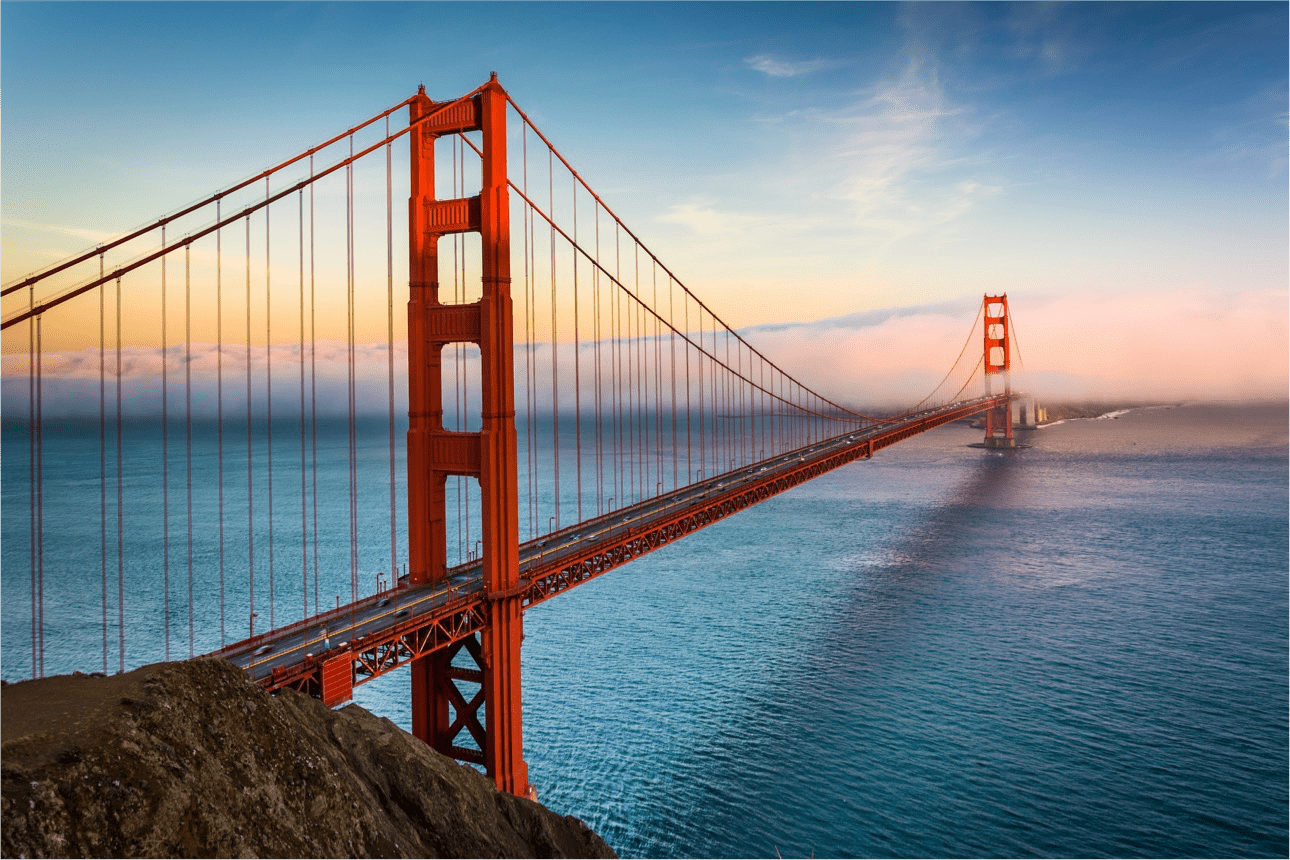 SAN FRANCISCO
Fybr was the technology provider for the world's largest parking sensor pilot, SFpark, in San Francisco which involved over 10,000 sensors and some 8,255 parking spaces. While SFpark was hailed as a success, the Fybr management team believed we had to make significant design changes to the sensor, gateways, and network in order to build a more robust solution capable of leading the industry. The SFpark project still remains one of the largest IoT implementations in history.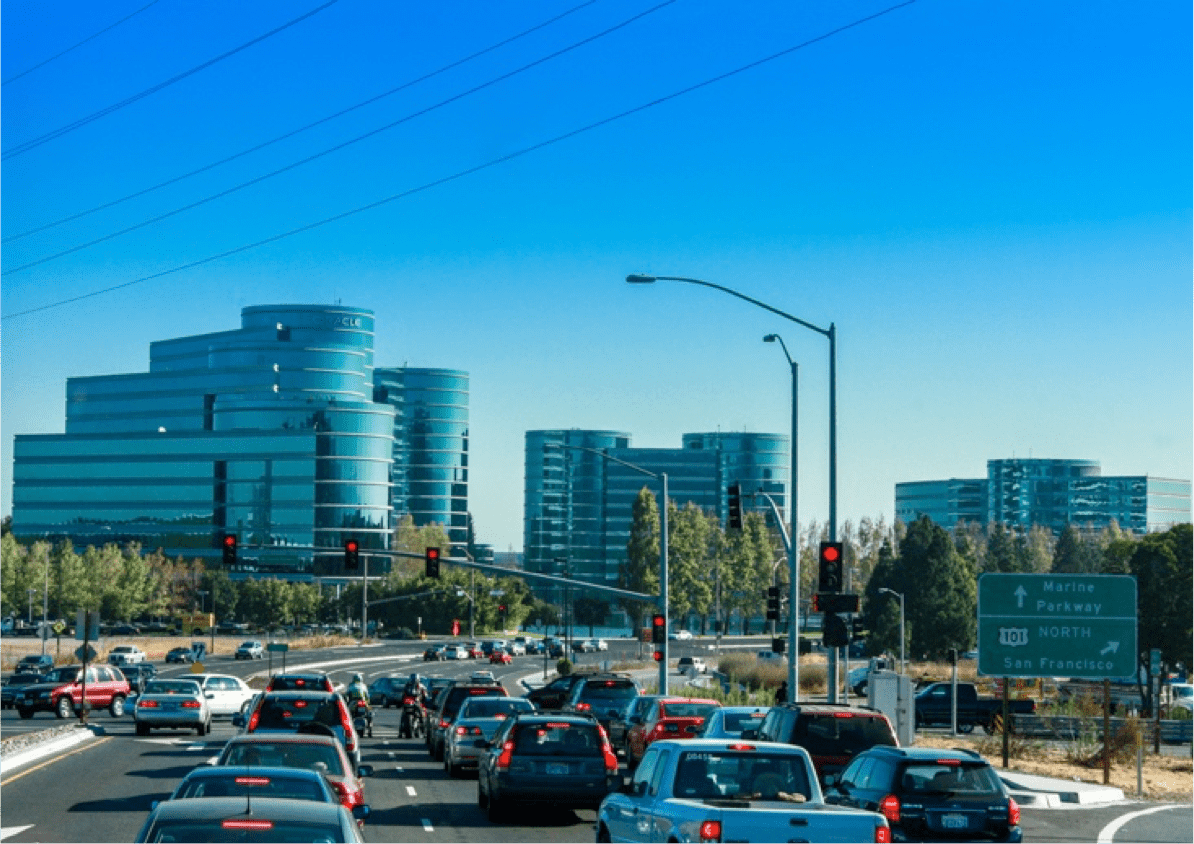 SAN MATEO COUNTY
San Mateo County recently launched a regional innovation lab in partnership with Fybr. The lab is being utilized to solve quality of life issues for residents of San Mateo County. Fybr is providing a wide variety of use cases in this project. We are currently installing parking sensors, air quality sensors (air particulate and gas), weather stations, soil moisture sensors, water level sensors, asset tracking tags, lighting controllers, and gateways. The county is comprised of 22 cities and the innovation lab is the first of its kind looking to solve regional issues with smart city technologies.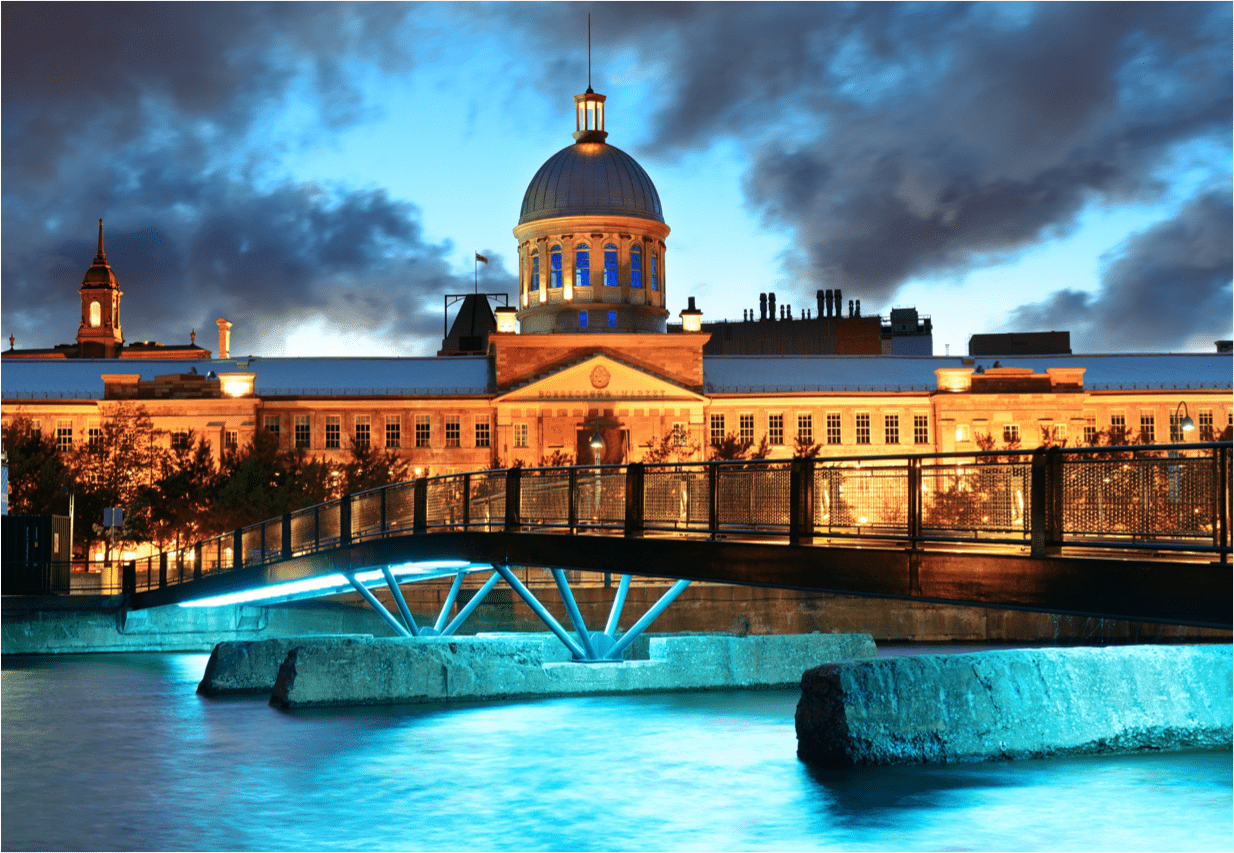 MONTREAL
Fybr completed a 3-year smart city pilot in Montreal with our second and third generation parking sensors, gateways, and air quality sensors. We discovered many new challenges with operating sensors in extremely low temperatures as well as the limitations of solar panels at northern latitudes. This pilot was a great success and showed the durability and dependability of the Fybr platform in harsh environments.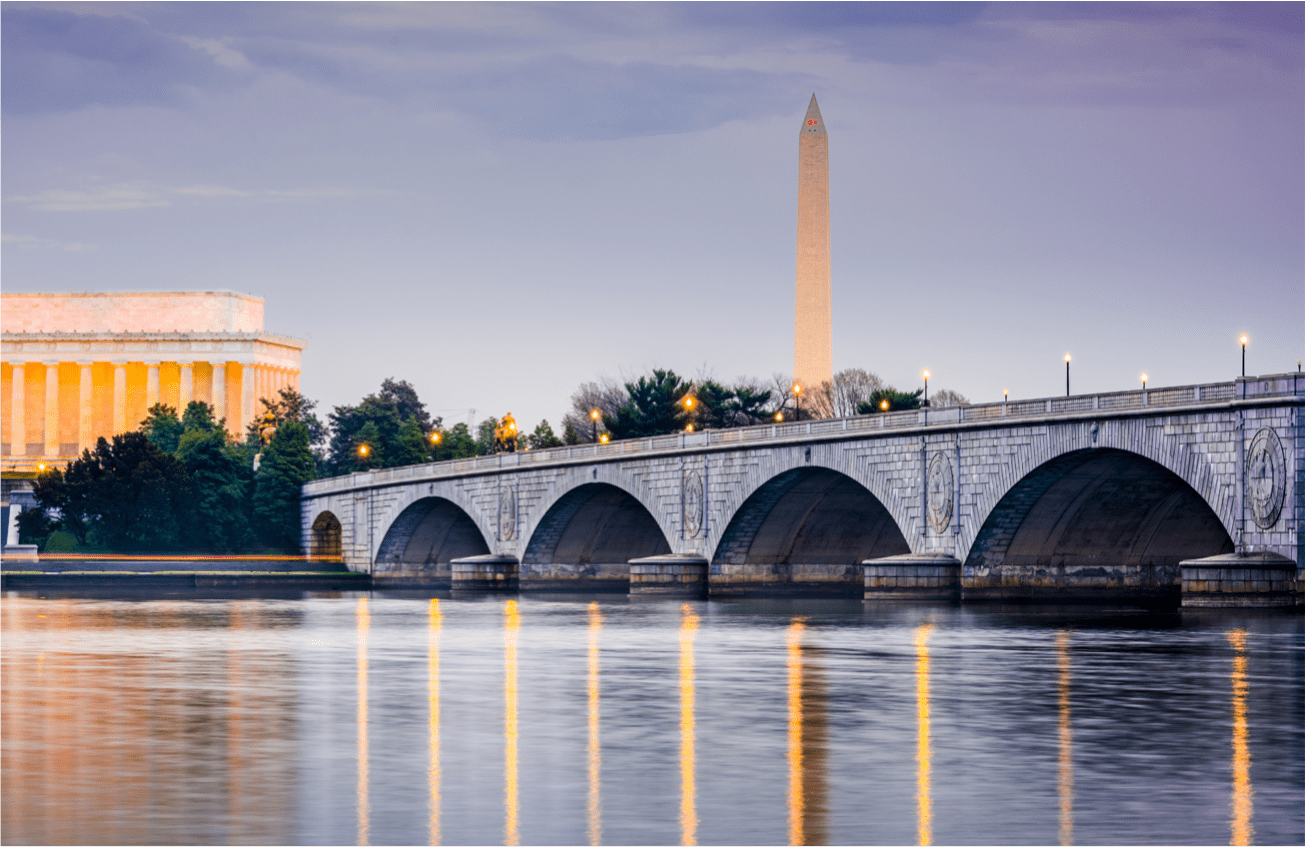 WASHINGTON D.C.
Conduent (formerly Xerox) currently operates the Fybr Platform in Washington D.C. consisting of parking sensors, air quality sensors, gateways, and weather stations. The system has been operating successfully for over two years with a near flawless record in terms of accuracy, latency, and battery life.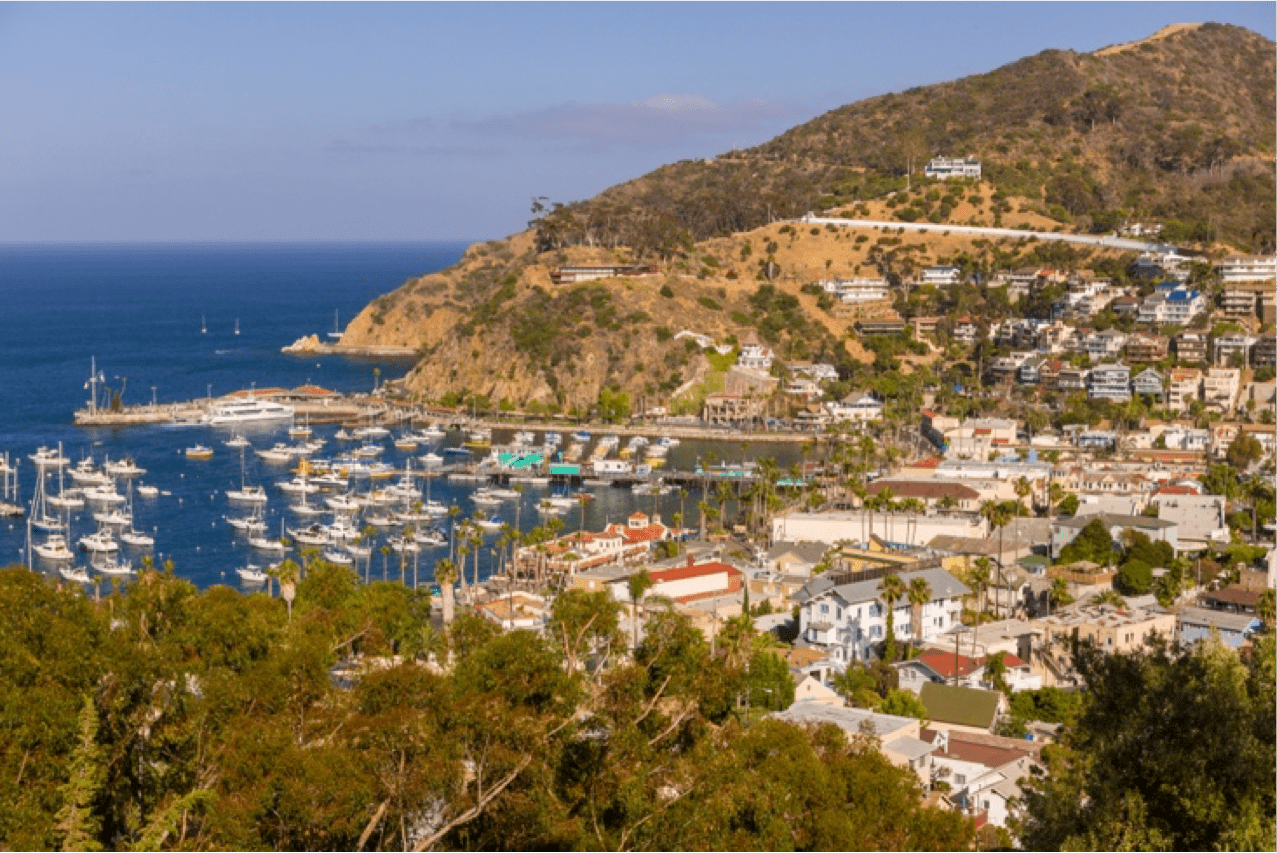 AVALON
The city of Avalon is located on Santa Catalina Island, CA. It is a major tourist and resort location off the coast of southern California. All modes of transportation on the island are limited to golf carts or similar sized vehicles. Fybr has provided a "Proof of Concept" installation consisting of  parking sensors and supporting gateways.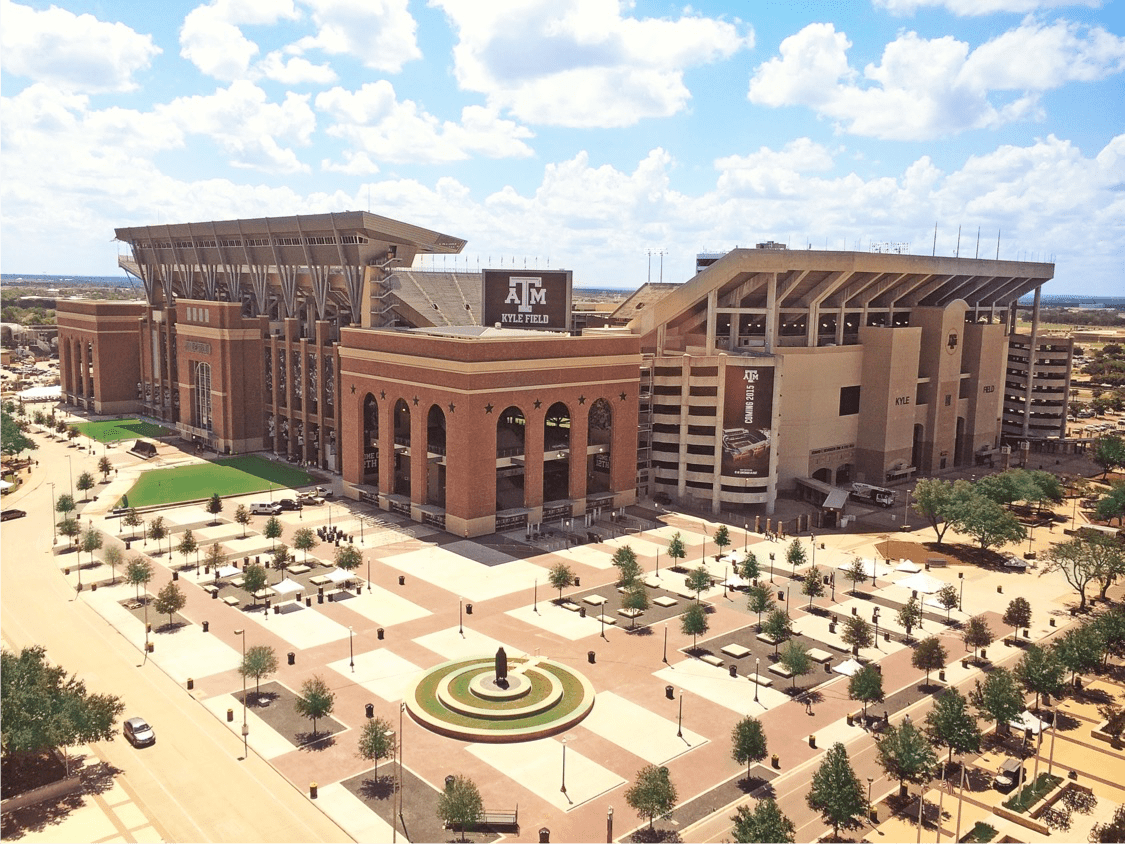 TEXAS A&M UNIVERSITY
At Texas A&M University, Fybr's parking platform is used to detect single-space parking in both open lots and parking garages.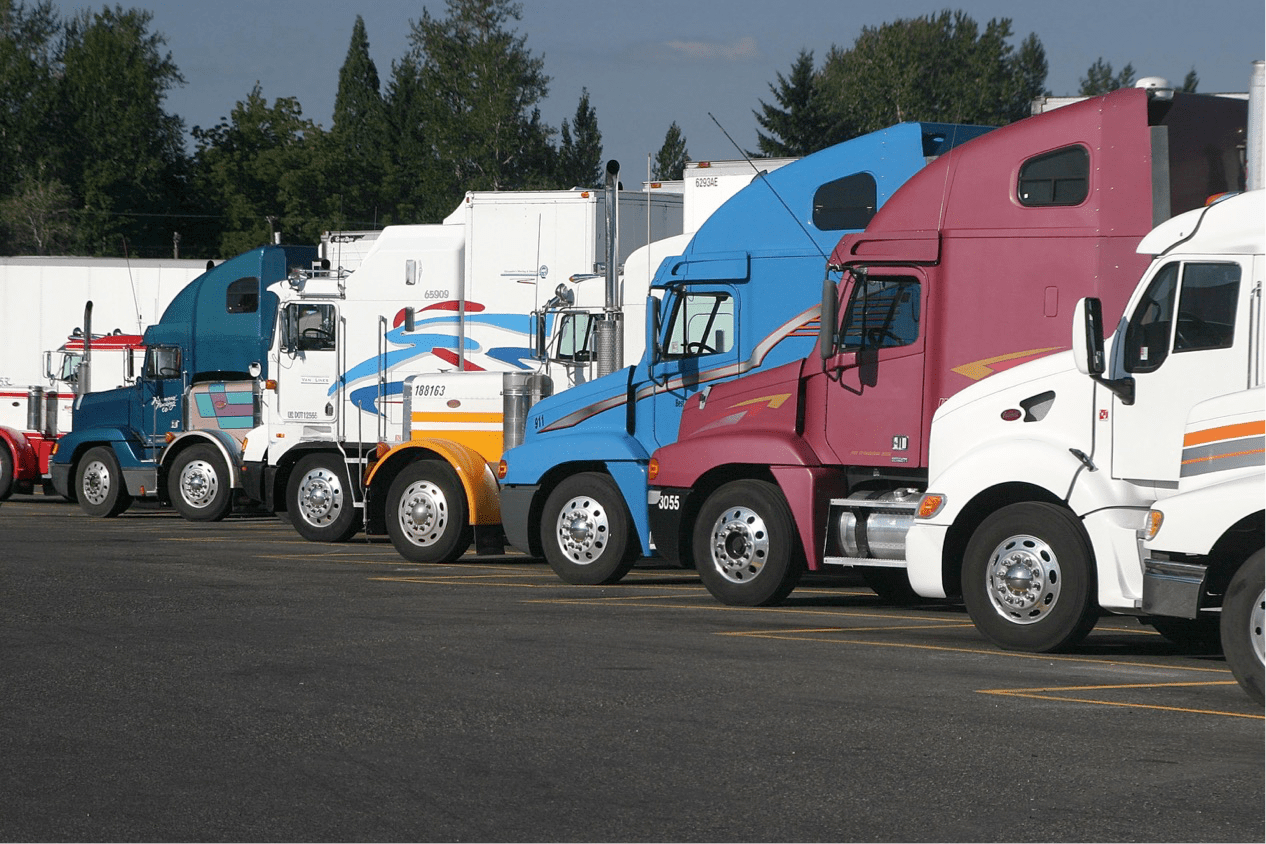 TRUCK STOPS
Truck stops in the US account for over 400,000 truck parking spaces. We currently have deployed the Fybr Platform to determine the turnover rates of truck parking spaces and throughput of truck fueling lanes. We are the only vendor to show consistent and successful results in a side-by-side comparison.